Tue 31st May 2011 @ 13:50 2011: Linux 3.0
Linus Torvalds has announced the Linux 3.0 kernel.

the real reason is just that I can no longer comfortably count as high as 40
also
what's the point of being in charge if you can't pick the bike shed color without holding a referendum on it? So I'm just going all alpha-male, and just renumbering it. You'll like it.
and
So what are the big changes?

NOTHING. Absolutely nothing. Sure, we have the usual two thirds driver changes, and a lot of random fixes, but the point is that 3.0 is *just* about renumbering
Fri 27th May 2011 @ 23:05 2011: Selling already?!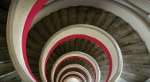 According to Amazon UK, my Shell Scripting Recipes book is ranked 128,945 in their Books Bestseller list. That sounds rather optimistic, given the number of books that they sell, in all categories.

Placing it at 8th in Linux and Unix Programming seems optimistic too, as it is yet to be published. To be honest, that sounds rather optimistic to me; while I am very happy with the book, I am cautious about reading too much into such predictions before it gets into the hands of real systems administrators and shell users so that they can give genuine real-life feedback on the book.

The Table of Contents is online at http://steve-parker.org/book/. I will talk with the publishers about making something available online so that potential readers can get an even clearer idea of what they will get from the book.

Update 26 hours later: Revisiting this post I see that Amazon have reduced the £10 discount to £5, and it has dropped down from 8th to 14th place. I'm starting to get the impression that these things fluctuate all the time and that it's not really worth spending too much time thinking about it.
Wed 25th May 2011 @ 23:01 2011: Supermarket Sweep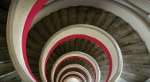 Well, it seems that Sainsbury's is the UK's chain bookseller of the year, but so far of the UK supermarkets, only Tesco have so far got my new book on pre-order. You can also order it from Amazon, Waterstones, WHSmiths and so on, of course. Even Walmart have it.

In the meantime, more information on the upcoming Shell Scripting Recipes book is available at /book. The Author Review process (where I go over what the three editors (proof reader, technical editor and project editor; the acquisitions editor doesn't get involved at this stage) have had to say about the book) is almost complete, so I'm not entirely sure what the next 10 weeks hold for the book as it makes its way from digital zeroes and ones to lumps of ink on a page.

Update 8 June: Asda have it, though no picture, it's a bargain at £19.97.
Mon 16th May 2011 @ 10:54 2011: List of Numbers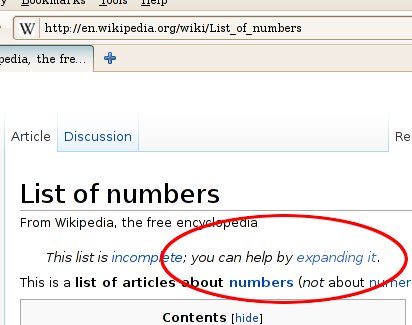 Thanks to http://xkcd.com/899/ for pointing this out
Mon 2nd May 2011 @ 20:43 2011: Finished!
Well, the writing stage at least. All of the book has been written now, it is just the editing stage left to do.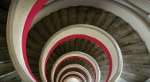 There is the editing still to do, and I have an incredible 4 editors to make sure that I don't mess everything up, so it should be quite safe! I don't know what I'll do with my time once this book is finished; it seems to have taken up all of my free time for the past 5 months, and been a big part of my life for the past 12 months; now there is just one month to go!
Steve's urandom blog