Steve-Parker.org
Steve Parker's Photography

Steve Parker's Photography
Here are a few of my photographs.
Mostly these are taken on a Canon EOS 200D with a standard EF-S18-55mm lens, and a cheap tripod from Currys.
Click the blue links for image galleries.

All images are also available in full resolution, contact me for details.
---
Ducks and Flowers in Bramhall Park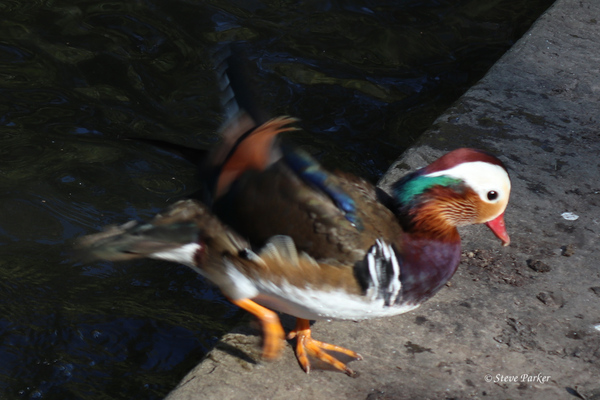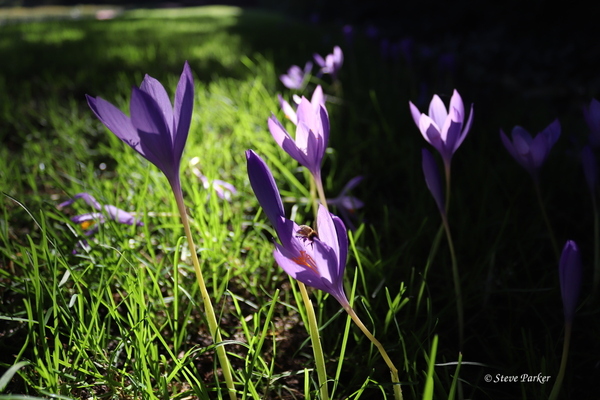 ---
White Nancy to Lyme Park (and back)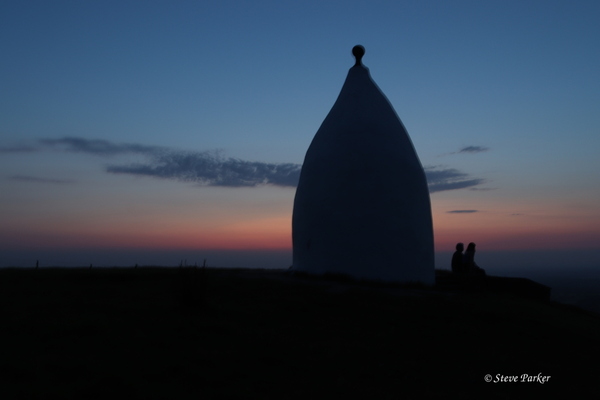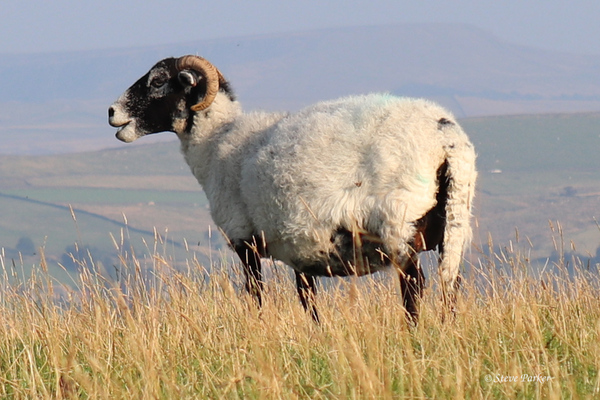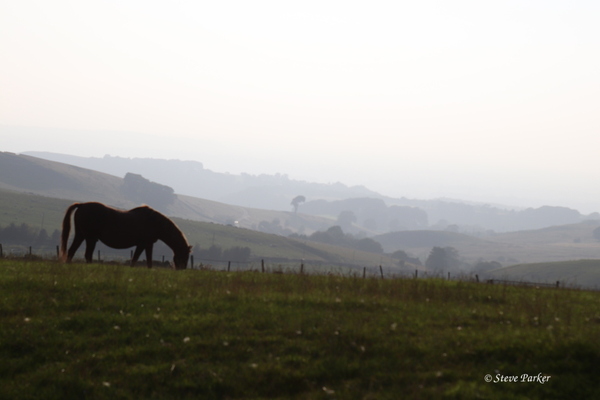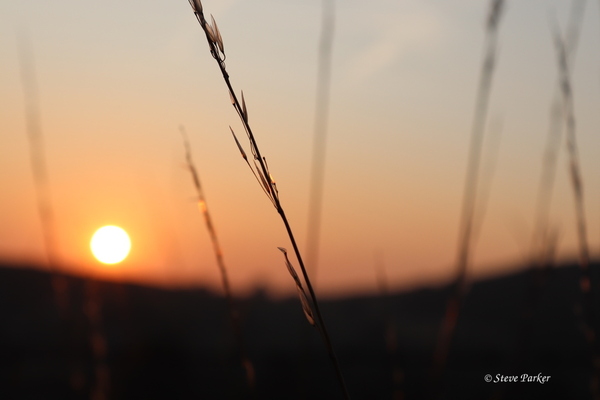 A walk along part of the Gritstone Trail
---
The A34 Bypass!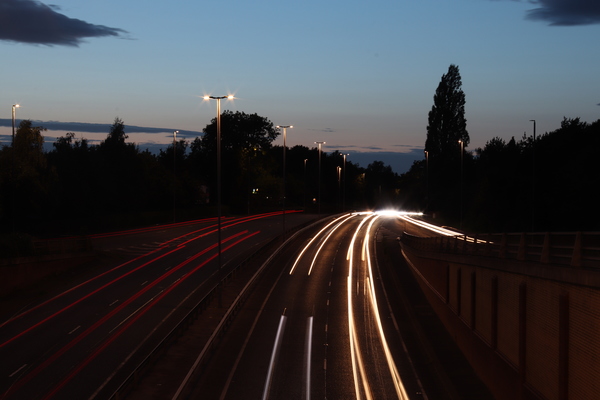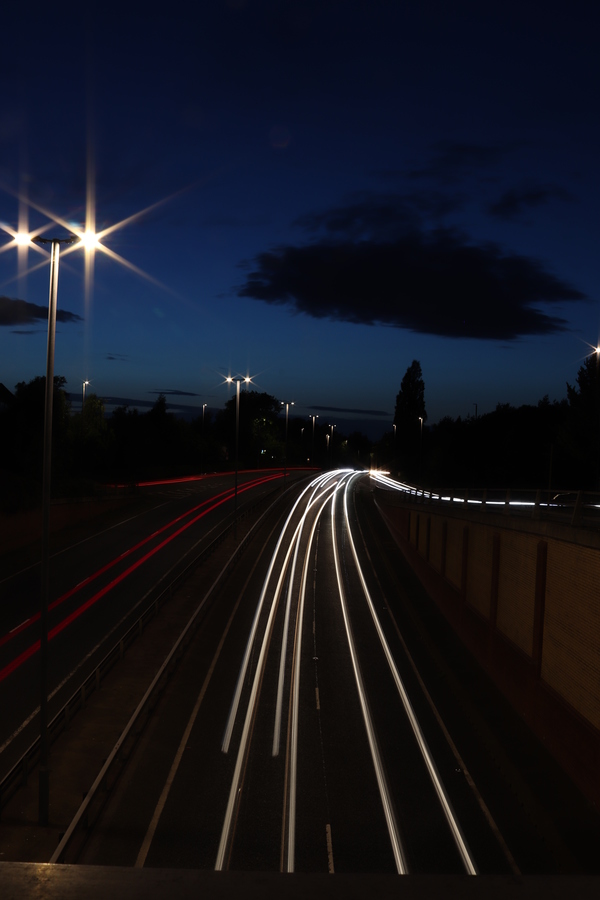 The A34 bypass by night
---
Planespotting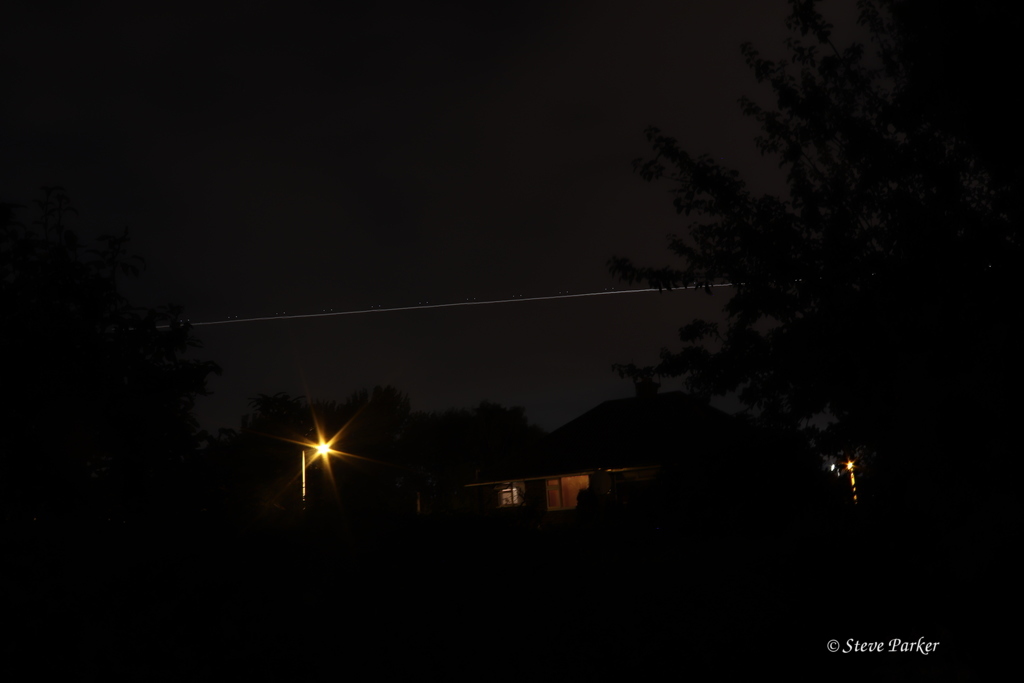 Planes passing over the garden
---
Rainfall, 31st July 2019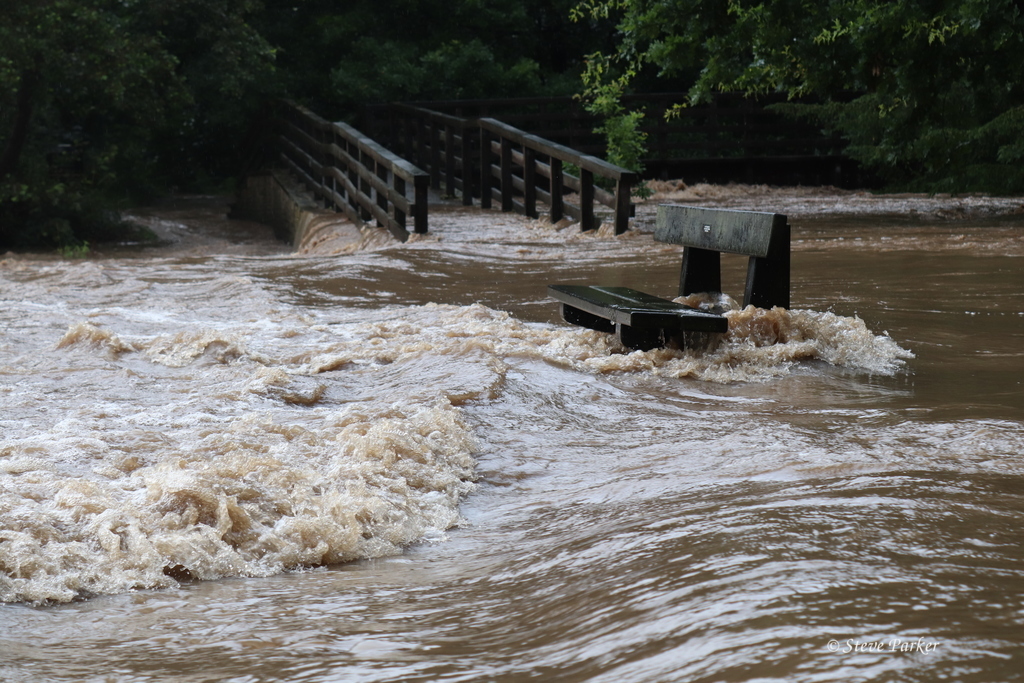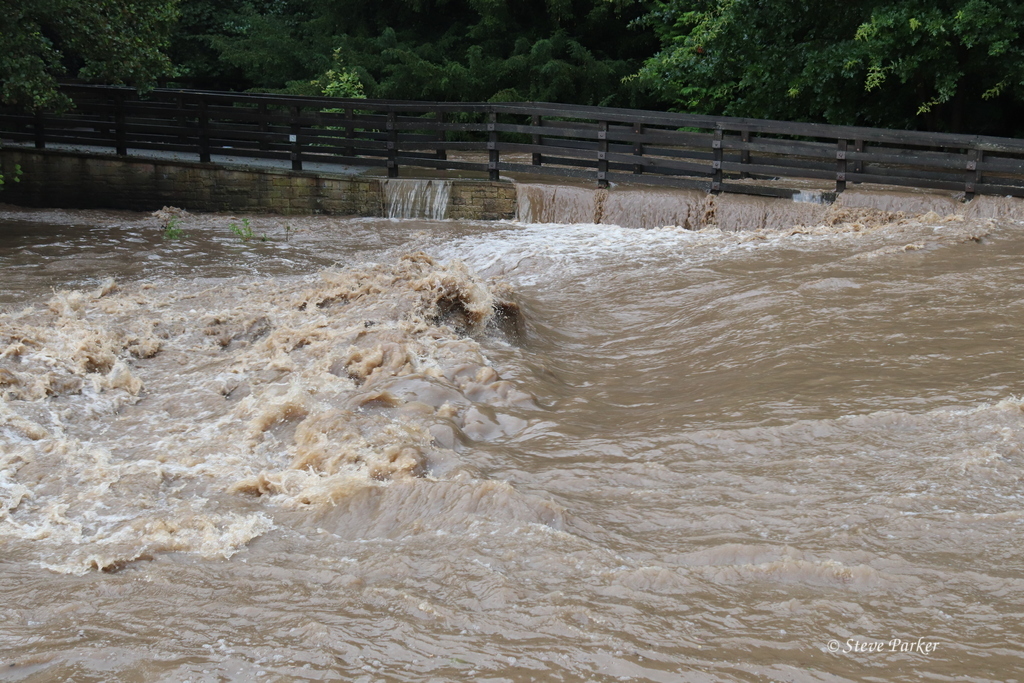 A bit wet at Bramhall Park today
---
Sunset, 23rd July 2019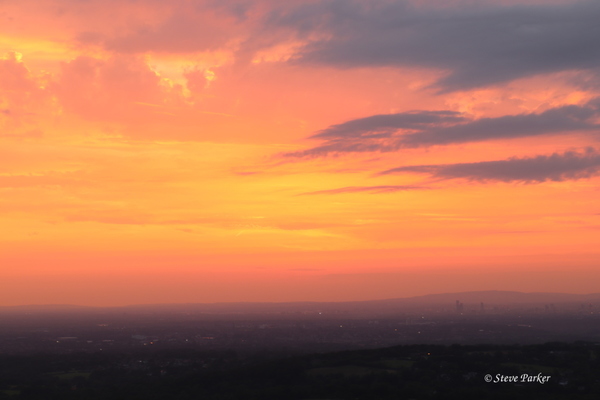 Sunset from Black Rock, near Lyme Park
---
Bruntwood Park, 22nd July 2019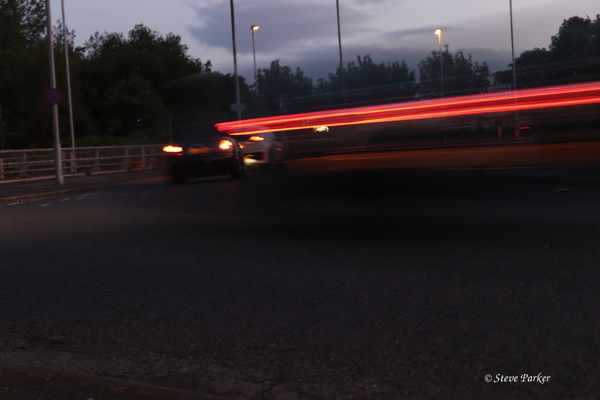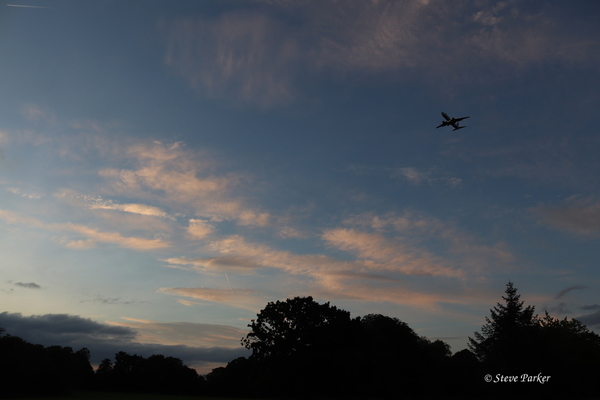 Evening photos
---
Lyme Park, 20th July 2019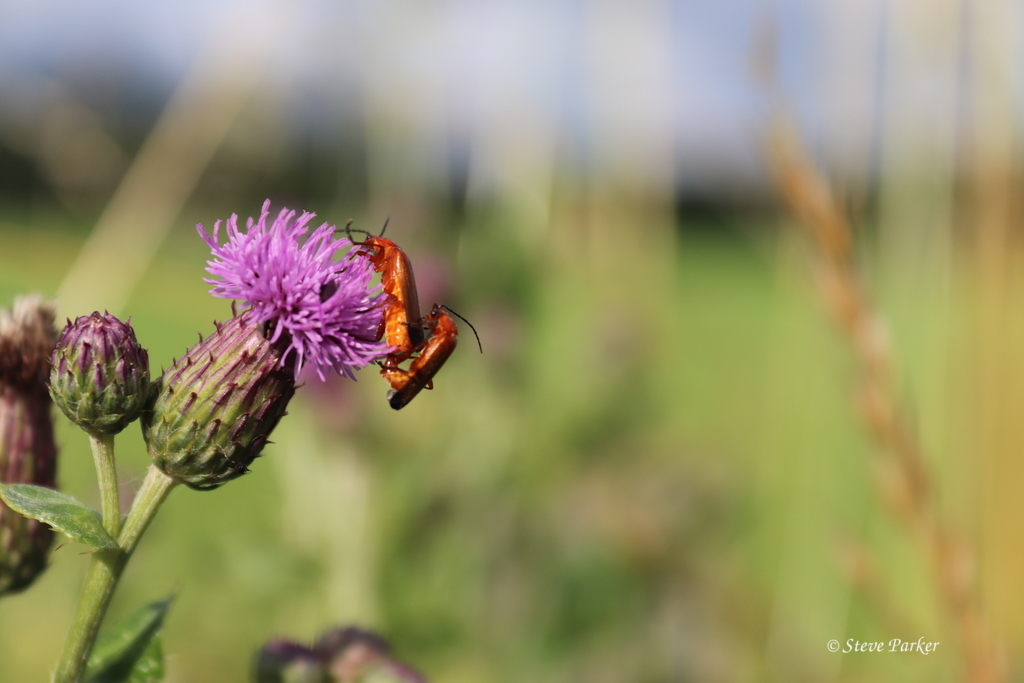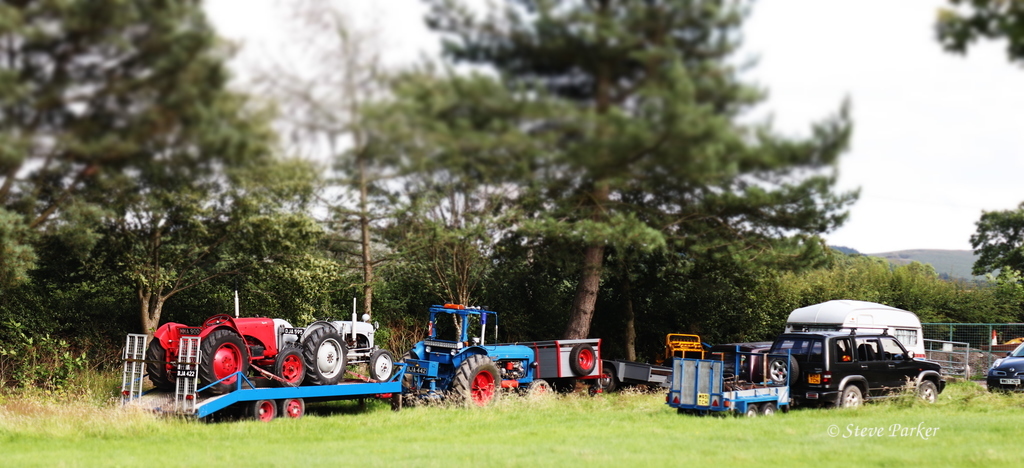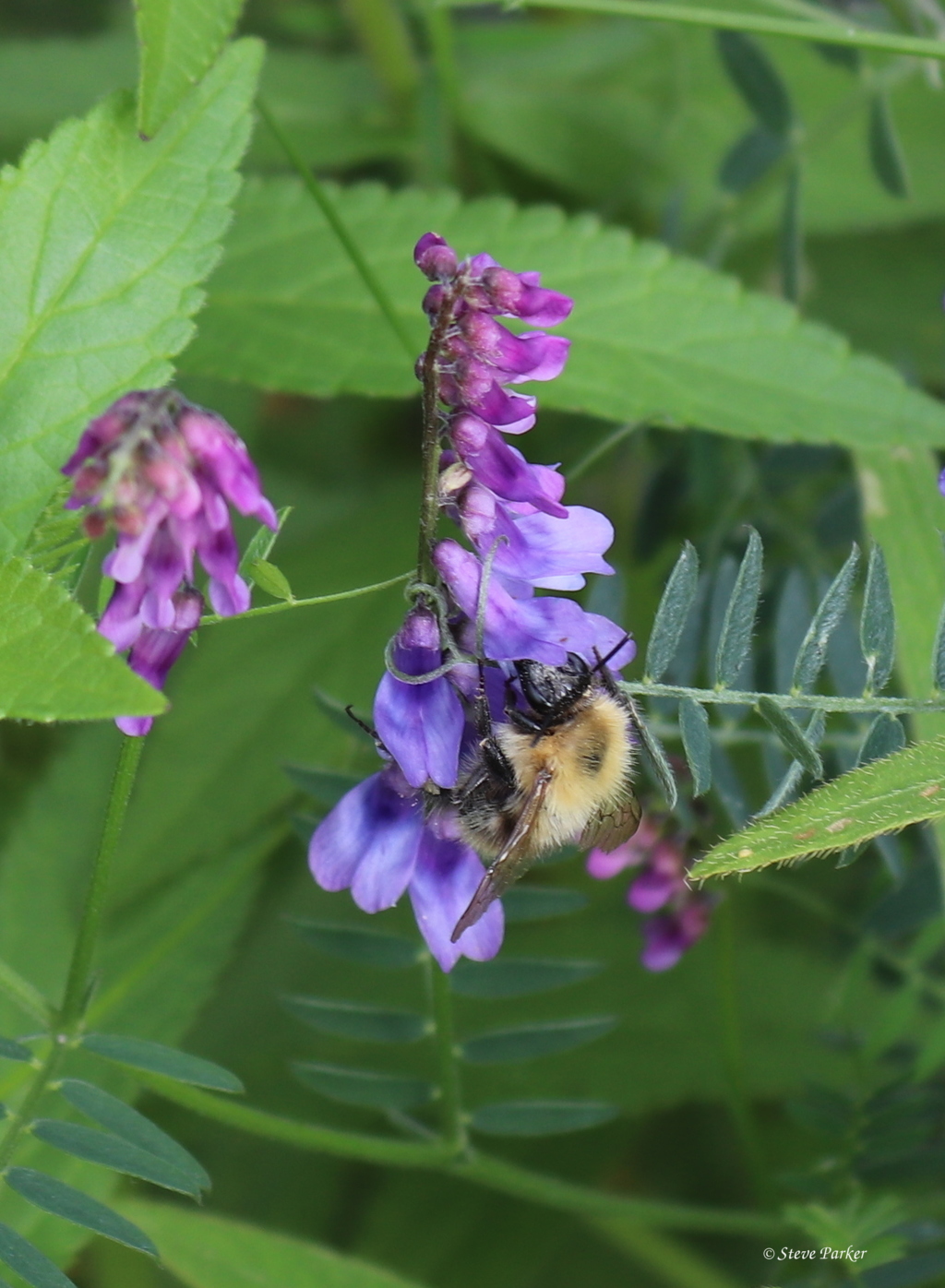 Walking from Poynton Coppice to Lyme Park
---
Sunset walk up Shutlingsloe, July 2019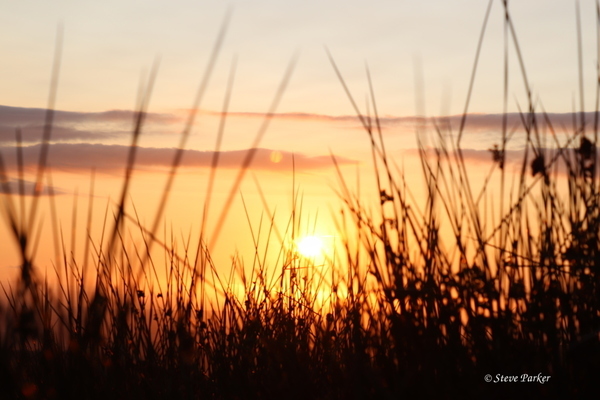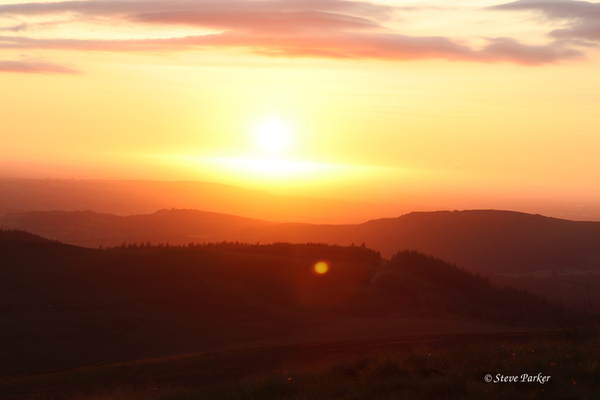 A beautiful summer sunset
---
Misc Photos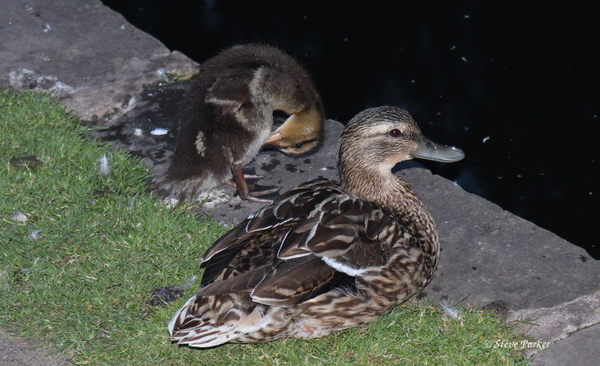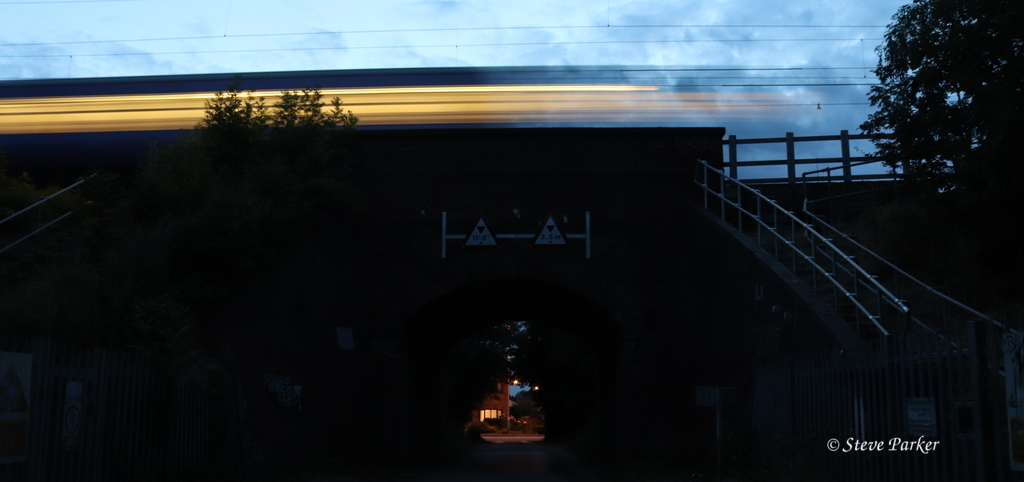 Experiments, mainly.
---
Bramhall Park, July 2019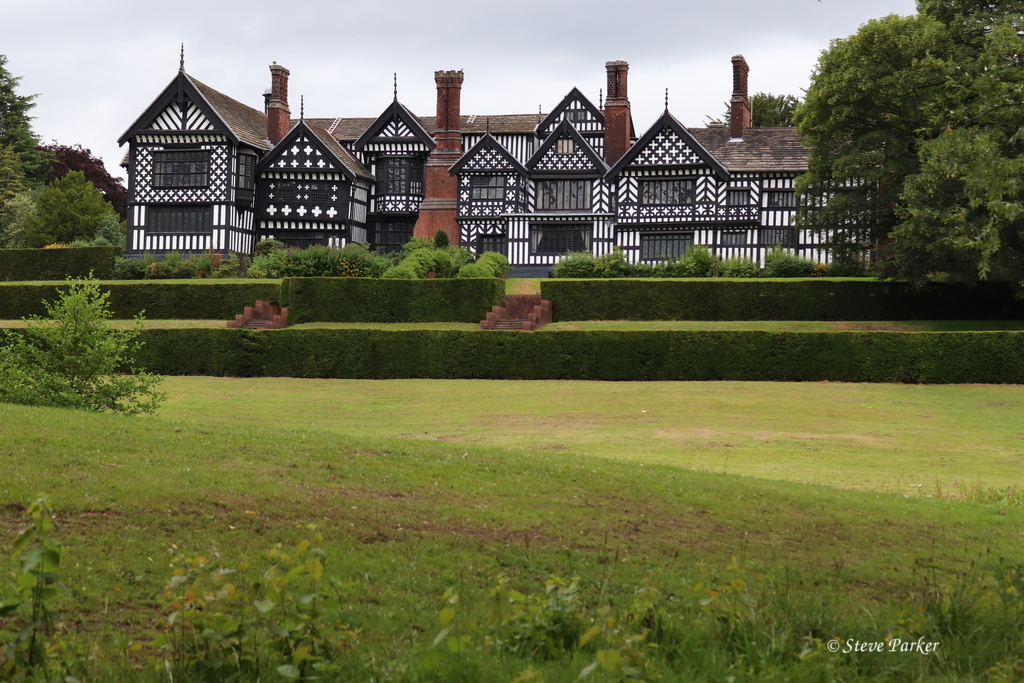 A local park
---
Loch Lomond, June 2019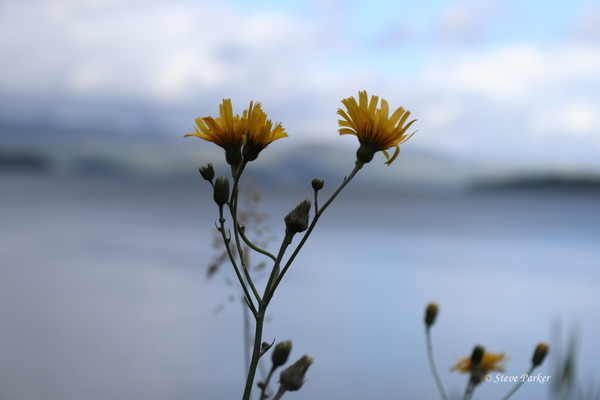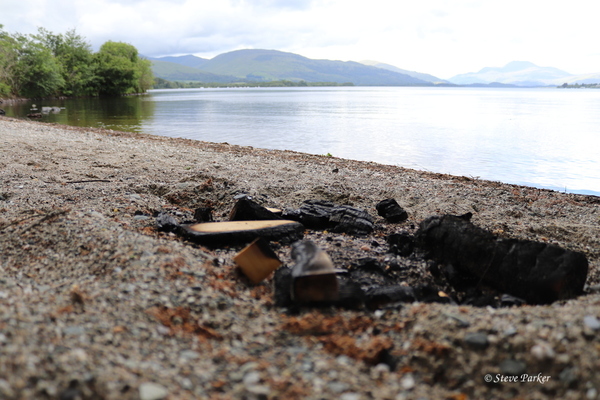 A holiday in Loch Lomond
---
All phototgraphs (c) Steve Parker unless otherwise stated.
Contact